A white policewoman who shot a black man dead in his own apartment after mistaking him for an intruder has lost her job.
Amber Guyger thought she had entered her own home when she encountered Botham Jean, but she had mistakenly walked into a flat that was one floor above her own.
She fired two shots after seeing a silhouette of a figure who did not respond to verbal commands.
Mr Jean was an immigrant from the Caribbean nation of Saint Lucia – and his death sparked protests amid ongoing controversies about police brutality in the US.
Guyger has been charged with manslaughter, but her case will go to a grand jury which could press harsher charges.
The police department said: "An internal affairs investigation concluded that… (Guyger) engaged in adverse conduct when she was arrested for manslaughter.
"Officer Guyger was terminated for her actions."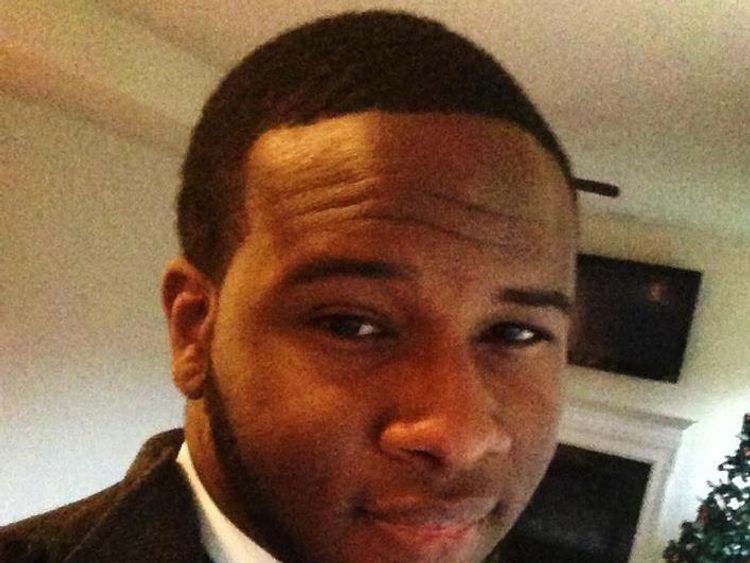 The lawyer representing Mr Jean's family called her firing an "initial victory".
They added: "[It is] well received on the day Botham Jean is laid to rest in his native country."
The family have pushed for a "proper murder indictment" and are preparing a wrongful death lawsuit again Guyger and the city of Dallas.
Since emigrating, Mr Jean had started to work for the accounting firm PricewaterhouseCoopers in Dallas.
Guyger handed herself in three days after the killing and is currently out of prison on bond. She can appeal the decision to fire her.
Dallas Mayor Mike Rawlings said: "The swift termination of any officer who engages in misconduct that leads to the loss of innocent life is essential if the Dallas Police Department is to gain and maintain the public trust."
There have been multiple accounts given of the incident, with Guyger claiming she gave Mr Jean two verbal warnings before firing her weapon.
She said she only realised which flat she was in when she turned as she spoke on the phone to 911.
But according to an affidavit for a search warrant, Mr Jean confronted the officer at the door.