The colossal rage felt by progressive women has been a dominant theme since Donald Trump's shock 2016 victory.
Crowds at the Women's March dwarfed those at his inauguration the previous day. Across America, hundreds of thousands came to express their unbridled anger.
They were collectively incensed by the man who had been accused by multiple women of sexual misconduct, who had called women fat pigs, dogs and slobs and bragged about grabbing them by the genitals.
His reward for all that? The highest office in the land.
For left-leaning women the 2016 election was a referendum on misogyny. America might seem okay with it – they were not.
Since then women have mobilised. Poll after poll puts left-leaning women as the most energised demographic.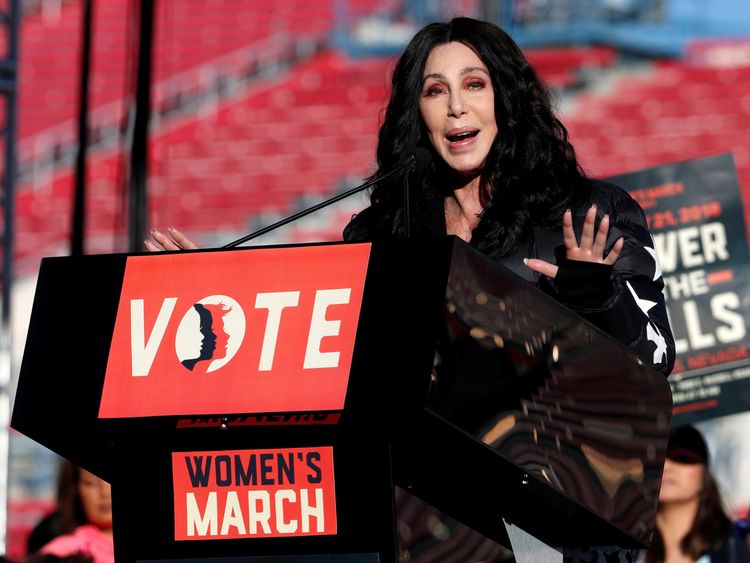 Record numbers have run for public office, first time activists have marched and yelled at the top of their lungs – "Enough is Enough", "Time is Up".
Buoyed by the #MeToo movement that brought down powerful men, women have shouted down politicians, changing the course of Donald Trump's nomination to the highest court in the land.
Brett Kavanaugh's Supreme Court confirmation process was a fever pitch moment for progressive women: a brave survivor telling her truth – ultimately dismissed by the ruling patriarchy.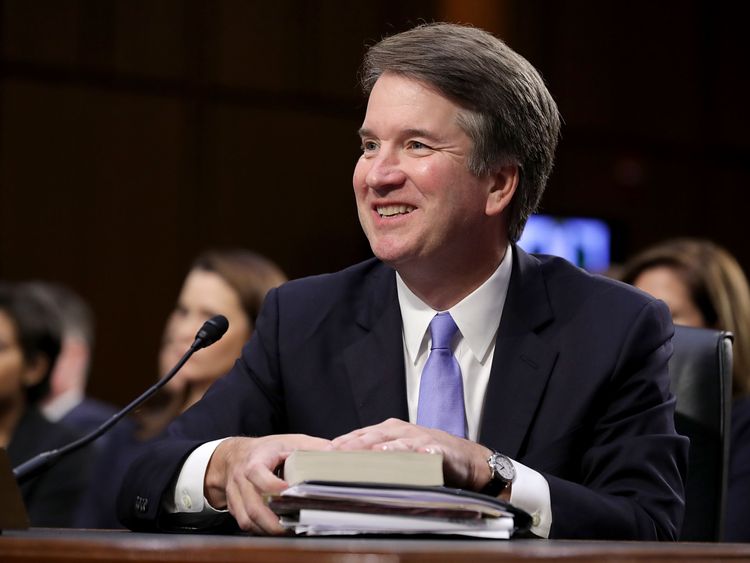 But female cries over Kavanaugh were not a unified chorus. Republican women say they are just as incensed by the way this decent family man was treated.
Anger over the president's mocking of his alleged victim Dr Christine Blasey Ford was not universal.
Conservative women have told me they share Trump's view that the whole thing was a hoax.
A lifelong Republican from Nebraska told me she also believes the sexual assault allegations were a "staged" effort to derail the quest for a Supreme Court conservative majority.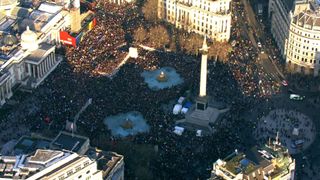 Identity politics is not for them, they say. They don't think along gender lines.
What matters to them is the economy and a tough line on immigration and Trump is delivering.
But if anger is the motivating emotion in US politics right now liberal women are winning.
With more running for office than ever before – female candidates are likely to get more women out to vote.
I've seen that first hand on the campaign trail – candidates welcomed by female voters clearly energised by seeing a woman on their doorstep asking for their vote.
Democratic female candidates for the 2020 presidential race are starting to emerge. Senator Elizabeth Warren is probably the most high profile.
Her combative anti-Trump tactics have been criticised but her bold approach is also inspiring women across America.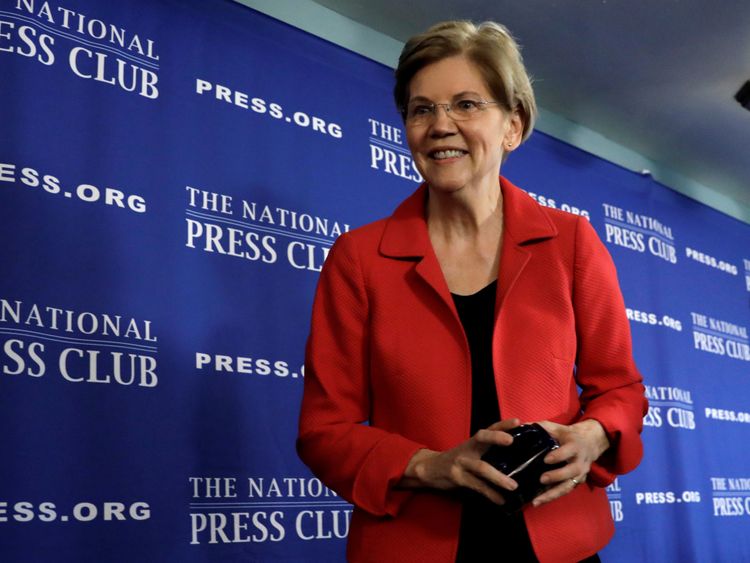 She told me that whatever happens in the midterms women are "not going anywhere".
Not all women will win their congressional and senatorial races – but champions like Warren insist the key will be running again and again. She says any attempts to write this moment off simply won't work.
If women don't turn out in droves and don't win across the board there will likely be those who say the so-called "Year of the Woman" didn't deliver.
Despite the visceral rage this could be a slower burn than those driving this tide of anger would like.
But for many, particularly younger women, this is a moment of opportunity and hope for a future where they feel more represented. Even modest gains could mark the beginning of a new path.