A suspicious package has reportedly been found at a New York restaurant owned by Robert De Niro.
The property in Greenwich Street, Manhattan, houses the Tribeca Grill.
US media reports the package was addressed to the Hollywood actor.
It comes as Donald Trump has launched a new attack on the media – hours after pipe bombs were sent to Barack Obama, Hillary Clinton and the offices of CNN.
The package in Tribeca is similar to those that contained explosives, NBC News reports.
We are responding to reports of a suspicious package in the vicinity of Greenwich and Franklin streets in Tribeca, Manhattan. Please avoid the area and expect a police presence and heavy traffic. More information to follow. pic.twitter.com/foiMSJ0VNG

— NYPD NEWS (@NYPDnews) October 25, 2018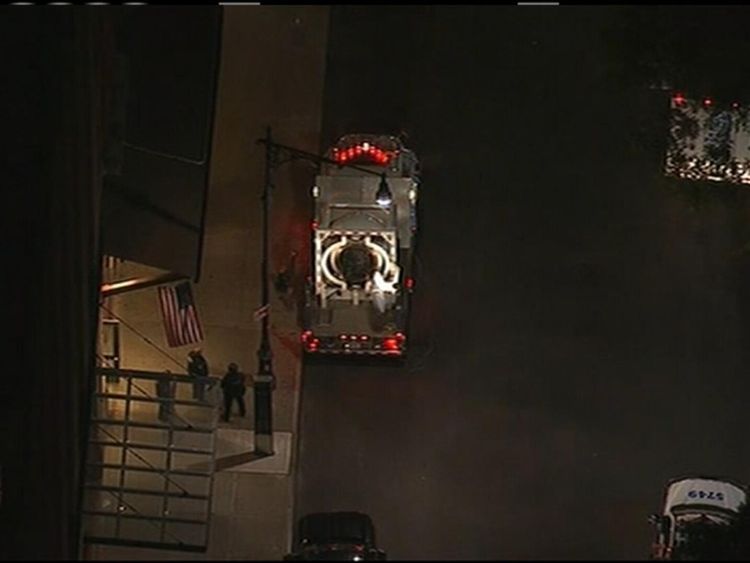 De Niro has been an outspoken critic of Mr Trump, declaring at one stage he would like to punch the president in the face.
The actor, who won an Oscar for his starring role in the boxing movie Raging Bull, received a standing ovation at the Tony Awards in June when he punched his fists in the air and said: "I'm going to say one thing – f*** Trump!"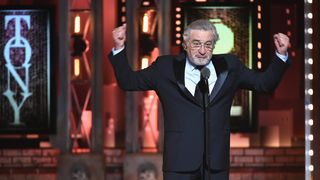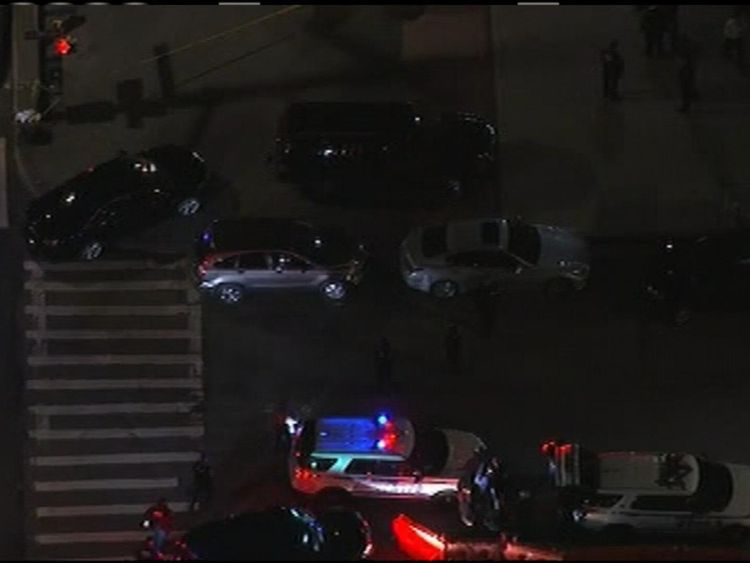 The US president responded by tweeting: "Robert De Niro, a very Low IQ individual, has received too many shots to the head by real boxers in movies.
"I watched him last night and truly believe he may be 'punch-drunk'."
More follows…